OK -- the markets are almost closed. Don't think about economics or the market until tomorrow. As the schedule says, I'll post a week in review tomorrow morning. Until then relax.
Here are some pictures of the three children of Bonddad and the future Mr$. Bonddad.
This is Kate, "making friends" with a cat.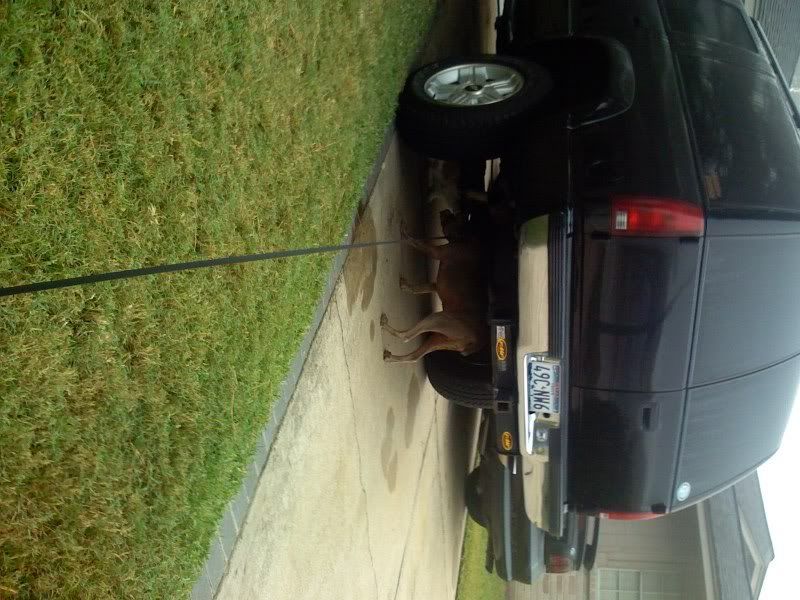 This is Scooby looking very cute and asking for a piece of Italian food.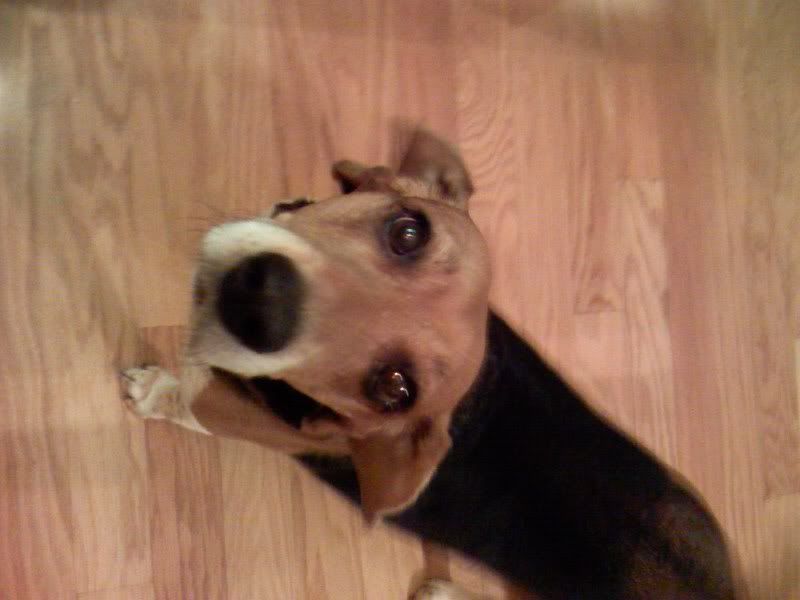 And this is Sarge relaxing. Notice he is
very
relaxed.