-
by New Deal democrat
Memorial Day was established as the day for both sides of the American Civil War to honor their dead. Today there will be many observances remembering those who made the ultimate sacrifice on behalf of the country.
On a broader scale, the dignity - or not - with which a country allows the burial of its enemy's ordinary soldiers and sailors also speaks to its values.
Here is the grave of two British soldiers killed at the Battle of Bunker Hill: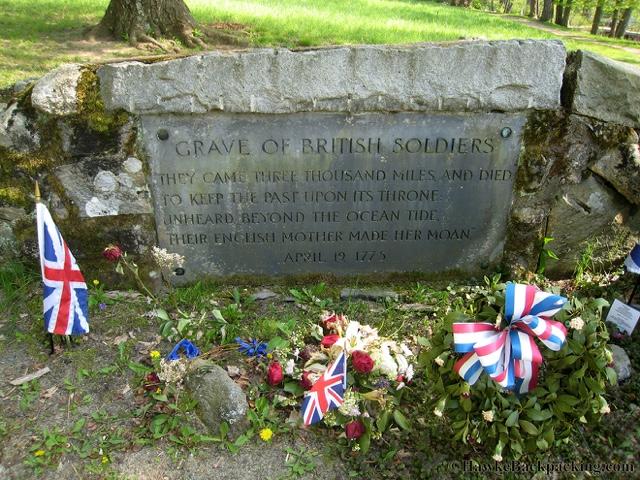 Here is the German war cemetery in LeCambe, Normandy, France: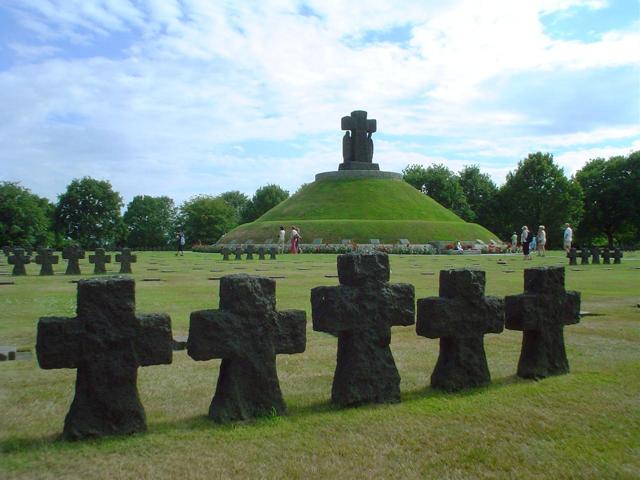 Here is the Anzac cemetery in Gallipoli, Turkey: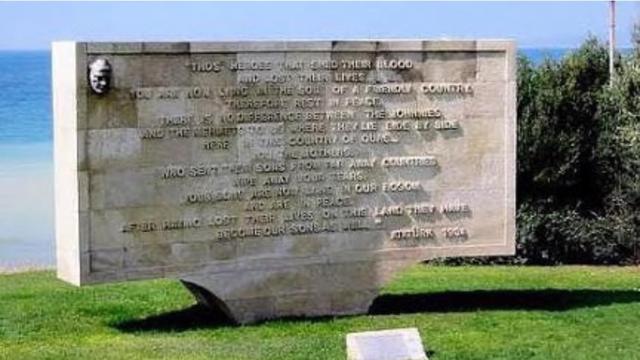 The plaque contained these words from Attaturk, the founder of modern Turkey:
"Those heroes that shed their blood and lost their lives…
You are now lying in the soil of a friendly country. Therefore Rest In Peace. There is no difference between the Johnnies and the Mehmets to us where they lie side by side here in this country of ours…
"You, the mothers, who sent their sons from faraway countries wipe away your tears; your sons are now lying in our bosom and are in peace, after having lost their lives on this land they have become our sons as well"
Or at least it used to. In June 2017 the current nationalist and Islamist leadership of Turkey had the plaque desecrated. Here is what it looks like now: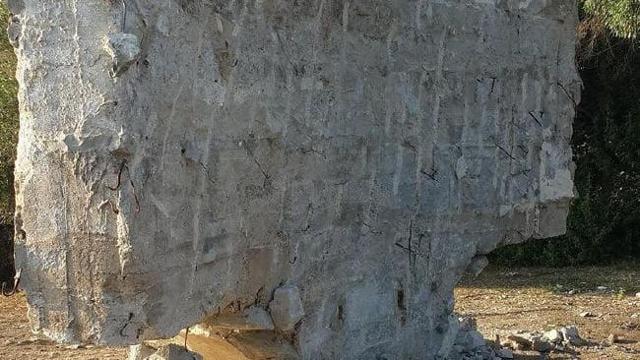 It is a bigger insult to the dead than if there had never been a plaque at all, and speaks poorly of the current regime in Turkey.
And, to return to the original purpose of Memorial Day, here is the graveyard of about 140 Confederates who died in a. POW camp in Madison, Wisconsin: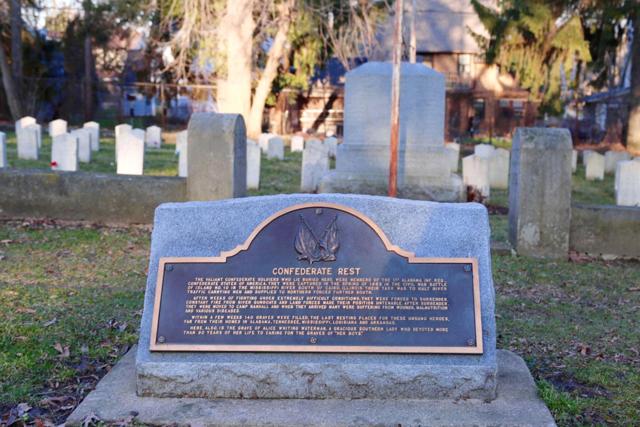 In the foreground is the plaque, "Confederate Rest," speaks of "These valiant Confederate soldiers [who were] fighting under extremely difficult conditions" before being forced to surrender. Behind it is a larger monument as well as the individual graves. Here's a photo of the monument: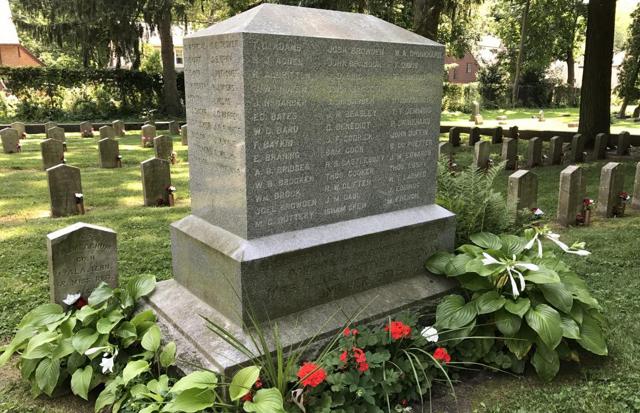 The plaque was removed in 2017.

Overruling its Landmarks Commission, in 2018 Madison ordered the removal of the large monument as well, because on its base was the statement that it was erected by the Daughters of the Confederacy, and because it listed the names of the dead.
Whatever you think of the actions of Turkey you should also think of the actions of Madison, Wisconsin.